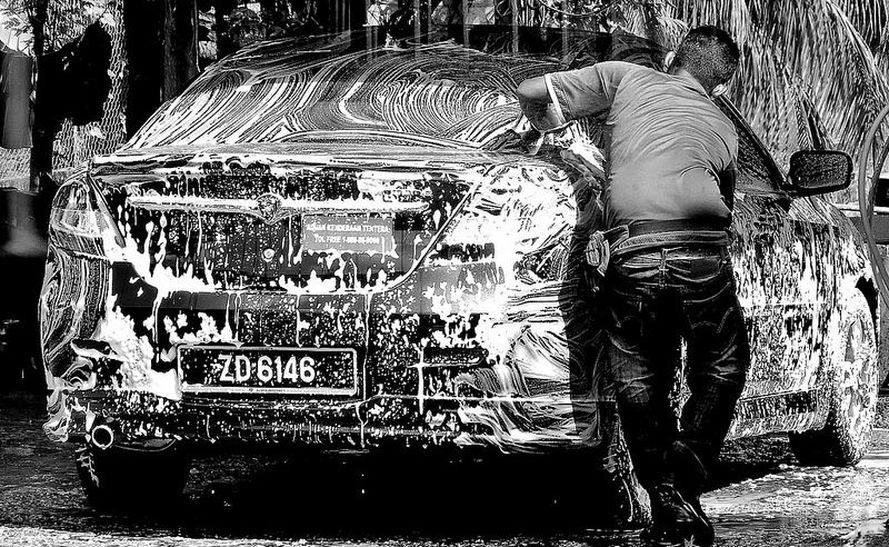 Phone: (339)440-4527
Email: glensautodetailing@hotmail.com

Hours of Operation

Monday - Thursday
8:00am - 7:00pm

Friday - Saturday
8:00am - 5:00 pm

Sunday
10:00am - 3:00pm
​
Open all 4 seasons!


​New customers please call before purchasing online deals for availability in your location.



Mobile detailing requires water/electric hookup and an area away from the street. We bring the rest to you!
Please remove belongings from vehicle any items found will be bagged and placed in the trunk. ​​

Welcome to Glen's Auto Detailing!

We service every vehicle from your daily work car to your weekend exotic all in the comfort of your driveway. We combine over 14 years of experience with exceptional products to make sure the car you deserve is returned to you.

Looking to detail you car, truck or crossover? We have the package for you.

Looking to restore your exotic car to its original beauty? Check out our Super Package where we will work tirelessly for hours until we reach perfection.

Protect and Maintain your vehicle by joining the Cleaner Car Club!